UNIQUE OPPORTUNITIES FOR UNIQUE TALENT
Link Talent is Malta-based boutique talent consultancy specializing in Travel & Tourism, Aviation and Pharma & Life Sciences. We guide people on their journey to find incredible careers, whilst enabling companies to find the best solutions to their recruitment needs.
Our Approach
As leaders in professional recruitment, we understand how critical our role can be to the success of company performance and people's careers. We take pride in the unique difference we can make and that's why we have a strong purpose to everything we do. We are passionate about creating opportunity to reach potential.
It's the 'why' behind what we do.
Our methodology for the recruitment process will involve; mapping, networking, search and targeted headhunting within the communities as well as making use of our database of existing candidates. Anonymous advertising via our resources, as well as additional 3rd party sites. Our consultants provide an in-depth consultative service for clients including candidate sourcing and screening, first pre-screening interviews for all candidates, discussing each recommended profile with the client and coordinating all aspects of the interview process.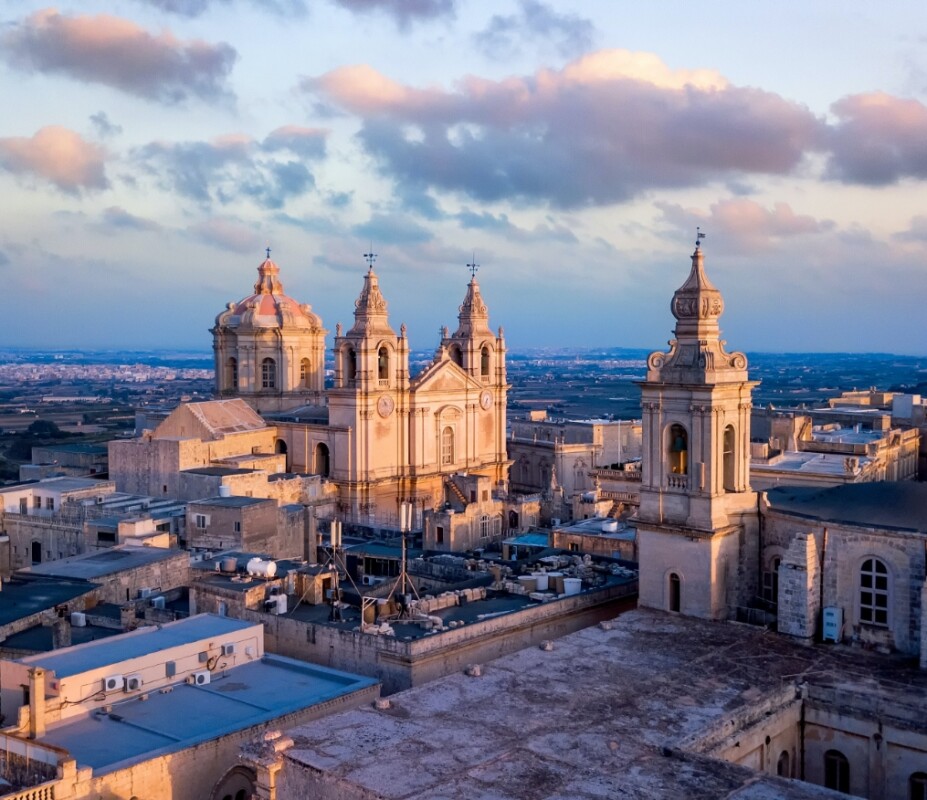 Recruitment Experts, Driven By Talent
Established in 2022, Link Talent forms part of the international recruitment group Boston Link, who have been in successful operation for 8 years. Based in Malta, Boston Link have grown internationally over the years with offices in UK, Isle of Man and Netherlands.
Through a blend of market intelligence, dedication and sheer hard work, our approach is tailored to every unique role, client and candidate. This allows us to secure the right people and deliver outstanding results.​
93%
Of business is from existing clients
37
Different nationalities placed
22%
Placements involve relocations
Our current top 3 careers
We've been flexified
The future of work is flexible
Flexa provides transparency in job hunting processes by verifying companies as truly flexible, it provides companies official accreditation. This is done through an anonymous survey sent out to internal staff, which tests multiple aspects of the company.
This allows companies, like us, that have worked hard to build a brilliant workplace culture, to showcase it to the great number of candidates that are looking for a flexible company to work for.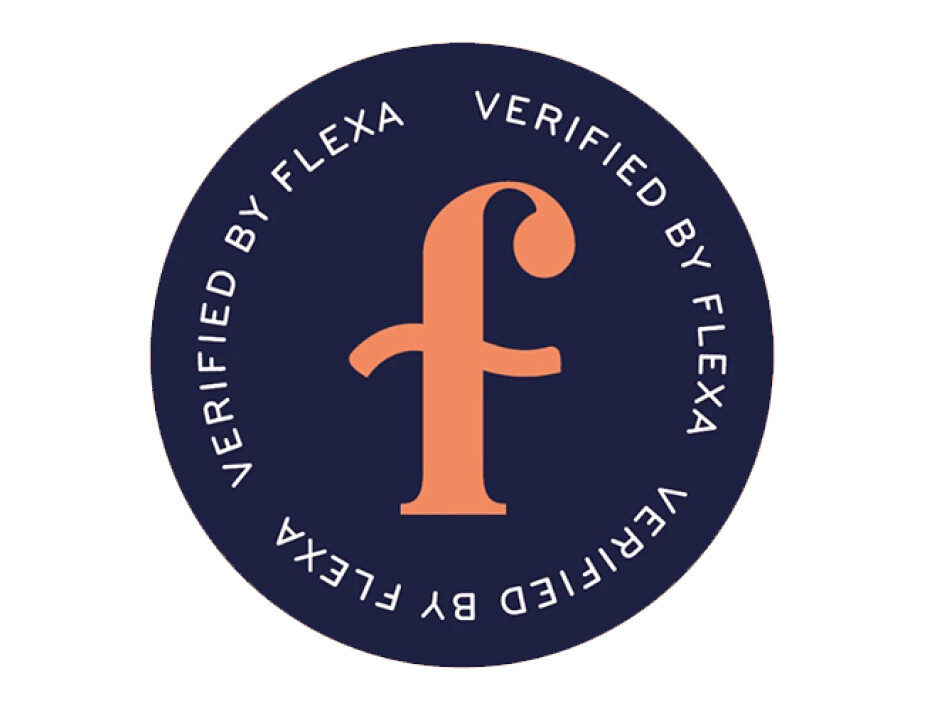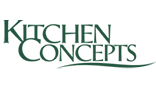 We are very happy for our work collaboration. Link Talent team proved to be very professional and have sent us highly qualified candidates. We were happy with the candidates that we have employed through your organisation and with the support team has constantly given to us. We look forward to continuing our collaboration in the future.
Dulcie Brincat Peplow
Human Resources Manager
Anna Novyk was the person who called me at first time, I have to say that she is so kind and she could explain me everything about my job application very well, so my experience with Link Talent has been great.
Logistics Coordinator
Aviation
I would like to express my gratitude to Yuliia Podzolkova for her outstanding professionalism and commitment during the recruitment process. Her industry expertise and tailored approach made the process smooth and enjoyable. I appreciate the time and effort she has put into matching my skills and experience with the right job opportunities. I highly recommend Yuliia to anyone looking for a reliable and efficient recruitment agent. Thank you for your excellent service.
Management Accountant
Pharma & Life Sciences